Community Mediation Training Programs
Community Mediation provides an important service to the community. It is intended to contribute to the happiness and harmony of the community. The principles of mediation can actually be used to resolve any misunderstanding or dispute in any facet of our life. In fact, applying the principles properly at the earliest signs of conflict can help keep a situation from escalating into a full blown, knockdown, drag out fight, or worse.
By becoming a community mediator, you not only get the acceptance and respect of the community, but it also gives absolute satisfaction of becoming peace builders in our community. People from a wide variety of backgrounds can make good mediators.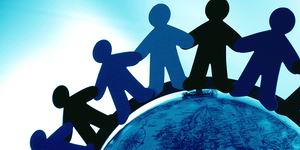 Community Mediator Orientation Program (Code ITP01)
IIAM offers orientation for mediators. There is no specific qualification for a mediator. But they have to be persons who have a good repute in the local area with integrity and sense of fairness. The Training programs at IIAM offer you the opportunity to learn what is necessary to become a mediator yourself. The program provides participants with the opportunity to practice this structured dispute resolution process through a series of interactive presentations, role play simulations, real life case studies and discussion groups. The training will be for 15 hours conducted in 2 days. For more details,
click here.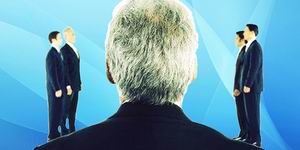 Community Mediation Service Trainers' Training Program (Code ITP07)
Mediating is a rewarding role to play and it is even more rewarding to train and create mediators, who helps parties to resolve their disputes, whereby they leave with new skills to take to their friends and families to help build a more peaceful future. The Community Mediation Service Trainer's Training Program combines the theory of mediation through highly interactive, skill-based courses in negotiation and mediation and helps you to enhance the understanding and ability to negotiate and resolve conflicts. For more details,
click here.